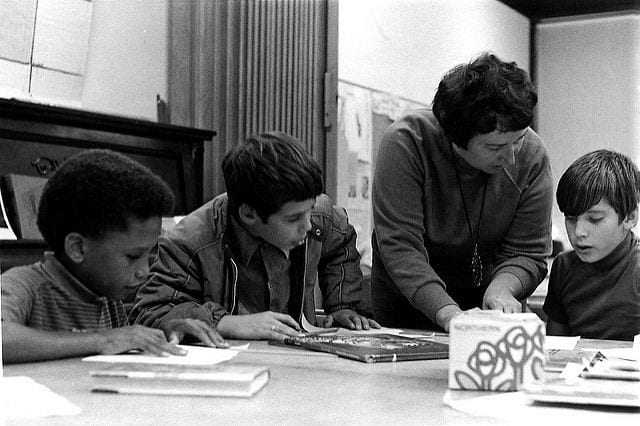 Each week, I publish a post or two containing three or four particularly useful resources on classroom instruction, and you can see them all here.
You might also be interested in THE BEST RESOURCES ON INSTRUCTION IN 2022 – PART ONE.
Here are this week's picks:
I'm adding this next tweet to Best Posts On Classroom Management:
When students dysregulate and behave in unexpected ways, they are thinking with the emotional part of their brain at that moment. This is not a teachable moment. It is a time to connect, not correct. #LeadInclusion #EdChat #UDL #Inclusion #SEL pic.twitter.com/Z3aXs7n2g4

— Lee Ann Jung, PhD (@leeannjung) April 7, 2023
Wise words of Mrs. Barbara Howard. ❤️ #AbbottElementary pic.twitter.com/neHWbTelEJ

— Abbott Elementary (@AbbottElemABC) April 9, 2023
I'm adding this next tweet to The Best Resources For Writing In Science Class:
Do you want your classes to engage with 10 excellent teen essays on STEM topics like A.I., 3-D printing, glass frogs, synesthesia and more? Invite them to this forum to post their comments.

Let these student-authors know their work is appreciated!https://t.co/fMnu9onXAm

— NYT Learning Network (@NYTimesLearning) April 13, 2023
From Debate to Deliberation is from Edutopia. I'm adding it to The Best Sites For Students To Create & Participate In Online Debates.