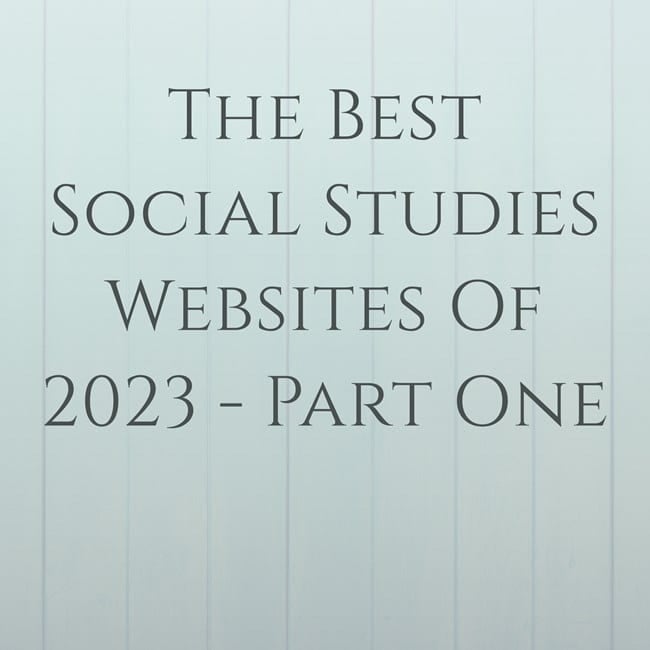 I'm continuing with my mid-year "Best" list posts…
You can see all previous Social Studies lists here.
Here picks for this year – so far:
HERE'S THE FINAL PROJECT MY ELL U.S. HISTORY CLASS IS DOING THIS WEEK
STORYCORPS INTRODUCES WHAT SHOULD BE A GREAT SERIES OF ANIMATIONS ON "HISTORY LESSONS"
I recently watched Boundless, the Netflex show on Magellan's journey. Though I don't think I would characterize him as "heroic," this new interactive on his voyage is engaging and informative.
The Giza Project from Harvard has created a pretty engaging tour of the Great Pyramid of Giza. I have many other teaching resources about that place and time at our World History class blog, but I need to revise and update it.
HistoryMaps is a great site I learned about through TechNotes (read their post about it here). It provides engaging and interactive resources about different eras in World History. And, most importantly, with a click of the mouse, you can access the content in Arabic, Chinese, English, French, Spanish, and Portuguese. I'm adding it to: The Best Websites For Teaching & Learning About World History and to The Best Multilingual & Bilingual Sites For Math, Social Studies, & Science
THE BEST RESOURCES FOR LEARNING ABOUT THE 2024 PARIS SUMMER OLYMPICS
NICE USE OF THE PICTURE WORD INDUCTIVE MODEL FOR AN ELL HISTORY FINAL
Drawn in Sixty Seconds is a good YouTube video with…sixty second animated videos on Social Studies topics. It's from the UK, and has topics more specifically relevant to that country, but also has many that can be useful anywhere. Here's an example:
Here's a description of The Good Country Index:
The idea of the Good Country Index is simple: to measure what each country on earth contributes to the common good of humanity, and what it takes away, relative to its size.
I'm adding it to The Best Tools For Comparing Demographics Of Different Countries.
New American History is a new site with lots of history resources, including a separate section sharing well thought out lesson plans. I'm adding it to The Best Places To Find Free (And Good) Lesson Plans On The Internet.
7 Small Ways to Be a More Inclusive Colleague is good article in The Harvard Business Review that would be worthwhile reading for all of us white educators.
It's worth reading the entire article – which is very short – but here's a compressed list (I would especially highlight the first one, and I think the sixth one is a bit weird):
1. Highlight others' contributions.
2. Use your pronouns.
3. Use gender-inclusive language.
4. Assess your vocabulary.
5. Celebrate with your colleagues.
6. Get creative about team bonding.
7. Be curious.
I'm adding this info to New & Revised: Resources To Help Us Predominantly White Teachers To Reflect On How Race Influences Our Work.