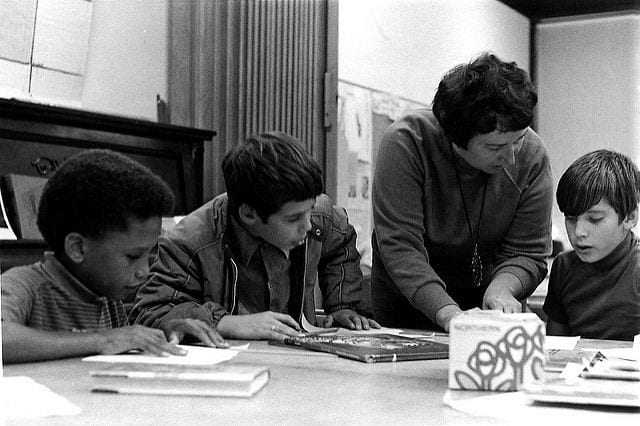 Each week, I publish a post or two containing three or four particularly useful resources on classroom instruction, and you can see them all here.
You might also be interested in THE BEST RESOURCES ON INSTRUCTION IN 2022 – PART ONE.
Here are this week's picks:
ARE MOBILE PHONES HARMING YOUR STUDENTS' CONCENTRATION? is from Inner Drive. I'm adding it to The Best Posts On Student Cellphone Use In Class — Please Contribute More.
How to Support and Sustain Rich Classroom Discussions is from Edutopia. I'm adding it to The Best Resources Sharing The Best Practices For Fruitful Classroom Discussions.
Does Cold Calling Work? Here's What the Research Says is from Edutopia.
I'm adding this tweet to The Best Resources On Grading Practices:
A conversation with me and @ehutt1 in @NEAToday about how grades undermine student learning (and how we can do better):https://t.co/F29jCuXvIp

— Jack Schneider (@Edu_Historian) May 8, 2023
I'm adding this tweet to The Best Resources For Learning About Retrieval Practice:
This recent blog post, 'Questioning for Retrieval: 5 Mistakes to Avoid' by @HFletcherWood is a smasher. Here's a useful one page summary.

📥 Download HQ version: https://t.co/to98KgwPt4

👨🏻‍💻 Harry's blog post: https://t.co/VZX8LDyTLi pic.twitter.com/rsOYBKCVMD

— Jamie Clark (@XpatEducator) May 12, 2023