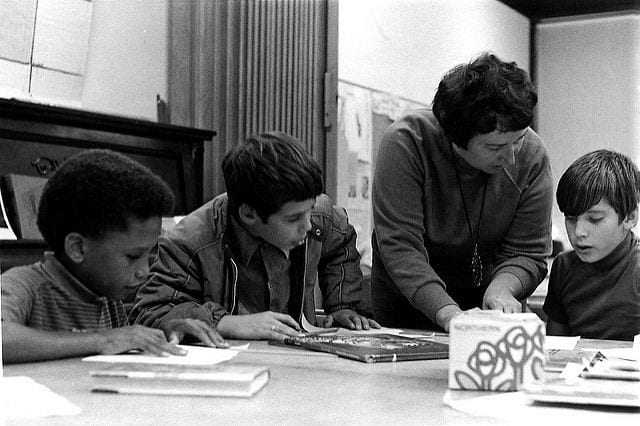 Each week, I publish a post or two containing three or four particularly useful resources on classroom instruction, and you can see them all here.
You might also be interested in THE BEST RESOURCES ON INSTRUCTION IN 2022 – PART ONE.
Here are this week's picks:
New Thinking About Student Engagement is by Douglas Fisher and Nancy Frey. I'm adding it to The Best Posts & Articles On Student Engagement.
Free lesson plans for your science classroom are here is from Teach Learn Grow.
This article makes me look at paintings in a new light, as well as how I might teach about them:
This is such a good article. I've certainly the oppressive contexts of obvious paintings, like many of native Americans or Christopher Columbus, but have never looked at paintings of more ordinary subjects through these lens before https://t.co/baY7bwdAL5

— Larry Ferlazzo (@Larryferlazzo) May 28, 2023
This looks like an impressive collection of video interview/conversations worth bookmarking and revisiting time and time again https://t.co/aNEneDWX5V

— Larry Ferlazzo (@Larryferlazzo) May 28, 2023
This would be a great piece to use when teaching about how charts and statistics can mislead (which is a unit we do in IB Theory of Knowledge):
Using charts to misinform is bad, even if one of the richest guys in the world thinks you're making a valid point. https://t.co/qnEfLKIoqx

— Philip Bump (@pbump) May 13, 2023