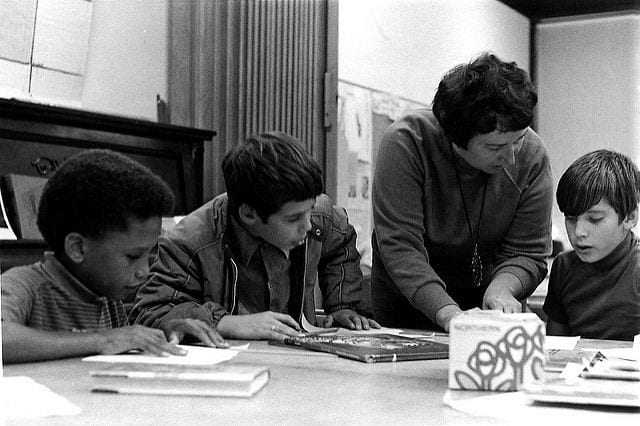 Each week, I publish a post or two containing three or four particularly useful resources on classroom instruction, and you can see them all here.
You might also be interested in THE BEST RESOURCES ON INSTRUCTION IN 2022 – PART ONE.
Here are this week's picks:
I'm adding this tweet to Best Posts On Classroom Management:
📼 Here are the links to clips from Bill's classic VHS videos. Download the PDF here: https://t.co/fcoSuQKxe0 pic.twitter.com/owSEFXvJ7b

— Jamie Clark (@XpatEducator) June 15, 2023
I'm adding this tweet to THE VALUE OF WALK-AND-TALKS WITH STUDENTS:
These kind of what our principal calls 'walk and talks' can be very effective teacher/student interactions. I often have them during my prep period https://t.co/5Dxd0D5yHr

— Larry Ferlazzo (@Larryferlazzo) June 15, 2023
I'm adding this tweet to The Best Posts & Articles About Providing Students With Choices:
In education:
a) choices can be good!
b) too many choices can be bad!!

Let's explore this complex question:https://t.co/OOLn5pJSmN pic.twitter.com/2d1JGfIhPw

— Learning & the Brain (@learningandtheb) June 16, 2023
How UDL Creates an Equitable Environment for Students is from Edutopia. I'm adding it to The Best Resources On Differentiating Instruction.
100 things 1% better is from TB Blogs.
Give your Training a Visual Boost is a useful article about slide design. I'm adding it to The Best Sources Of Advice For Making Good Presentations.