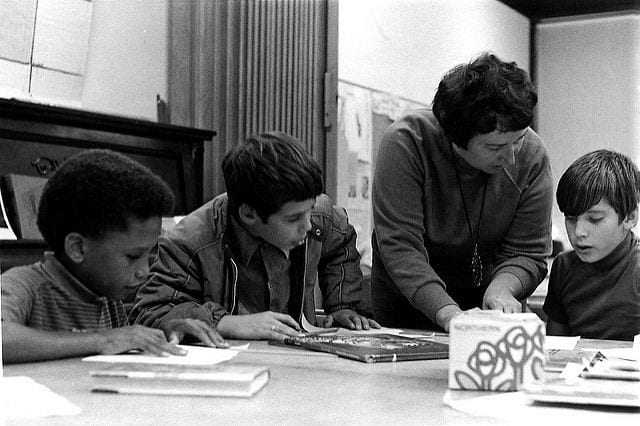 Each week, I publish a post or two containing three or four particularly useful resources on classroom instruction, and you can see them all here.
You might also be interested in THE BEST RESOURCES ON INSTRUCTION IN 2022 – PART ONE.
Here are this week's picks:
I'm adding this tweet to The Best Posts On Reading Strategies & Comprehension – Help Me Find More!:
Great article by @buckingham_j https://t.co/Uu9YVtYE9T

— Nate Joseph (@NateJoseph19) June 24, 2023
When 9th grade students wrestled with math problems to find their own solutions before receiving instruction, their comprehension nearly doubled, compared to students learning via direct instruction only.

Source: Kapur and Bielaczyc, 2012 pic.twitter.com/9c1nIUSKl1

— edutopia (@edutopia) June 25, 2023
I'm adding this tweet to THE BEST RESOURCES FOR LEARNING ABOUT THE JIGSAW INSTRUCTIONAL STRATEGY:
As of the latest research, the jigsaw method has a poignant effect size of 1.20. This community-based learning approach breaks students into 'home groups' to study subtopics, then regroup as 'expert groups' to share knowledge. https://t.co/QevvgSkn5P

— Visible Learning (@VisibleLearning) June 26, 2023
Collecting and Using Student Feedback Throughout the Year is from Edutopia. I'm adding it to Best Posts On Students Evaluating Classes (And Teachers).
How to Help Kids Become Skilled Citizens is from Harvard. I'm adding it to The Best Websites For Learning About Civic Participation & Citizenship.