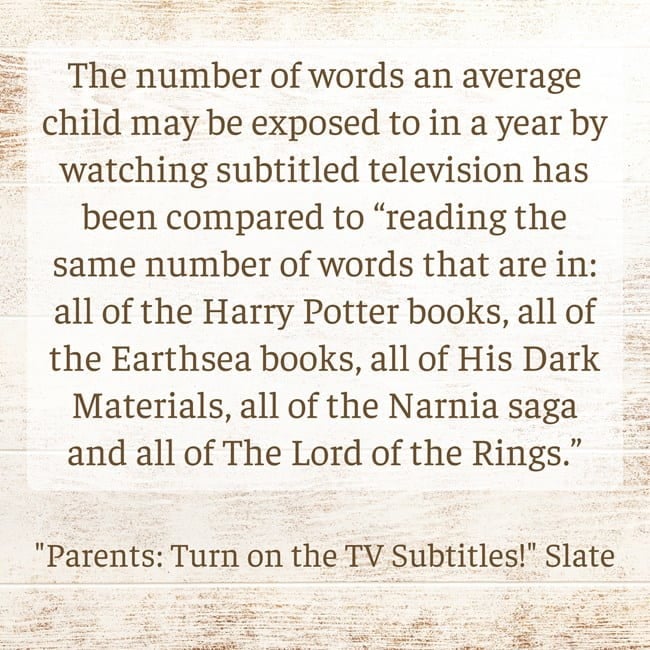 I, like just about every teacher of English Language Learners, have long encouraged my students to use close-captioning while while watching movies or TV to get a "double dose" of English, and plenty of research has supported it (though, unfortunately, not of lot of it is very recent).
Today, Slate published an article headlined Parents: Turn on the TV Subtitles!, which shares newer research on how it helps all learners, and younger children in particular.
I was particularly intrigued by what it had to say because of two new young granddaughters we have been lucky to enter our lives.
What's better than Ms. Rachel? Ms. Rachel with subtitles!