A Good Reading Lesson Doesn't 'Put Standards Before Students' is the title of my latest Education Week Teacher column.
In it, educators Cheryl B. Dobbertin, Ilse O'Brien, Katherine S. McKnight and Regie Routman share their thoughts on reading lessons connected to Common Core Standards.
Here are some excerpts: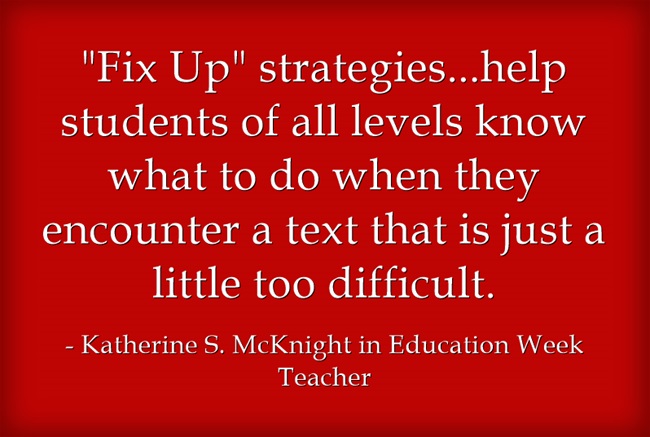 I'm adding it to The Best Resources On "Close Reading" — Help Me Find More.