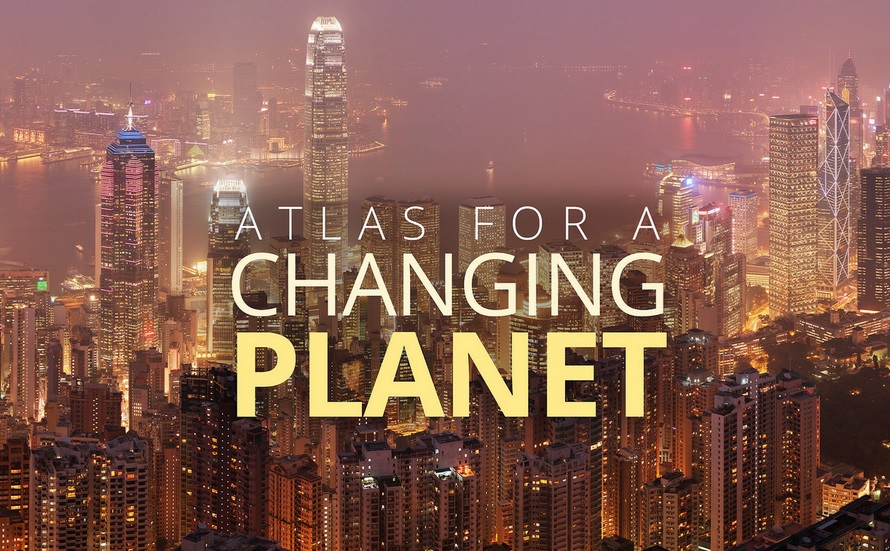 With the Paris climate change conference occurring, climate change "explainers" are coming along at a fast and furious pace.
Here are three new ones that came online today that I'm adding to The Best Sites To Learn About Climate Change:
Esri has created a number of interactive maps that, in my humble opinion, have almost too much data to be useful to the average teacher or student. But it is impressive, indeed. Here's an embeddable version of their Atlas For A Changing Planet, but I'd recommend you go directly to their site:
The New York Times has published a much more accessible Short Answers to Hard Questions About Climate Change.
The Economist has published Videographic: climate change and the state of carbon consumption: