'Learning Self-Regulation' is Needed 'on Path to Academic Success' is the headline of my latest Education Week Teacher column.
In today's post – the final in this series – Donna Wilson, Thomas Armstrong, Joe Hendershott, Jeffrey Benson, Mark Katz, Jonathan Cassie contribute their thoughts on teaching students self-control.
Here are some excerpts: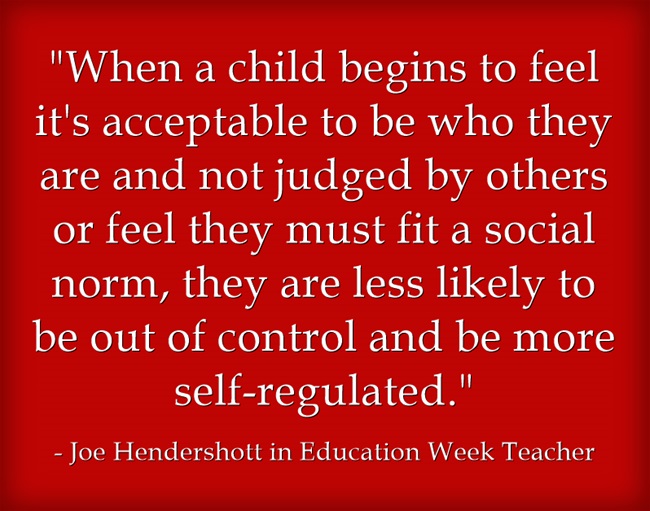 I'm adding it to The Best Posts About Helping Students Develop Their Capacity For Self-Control.