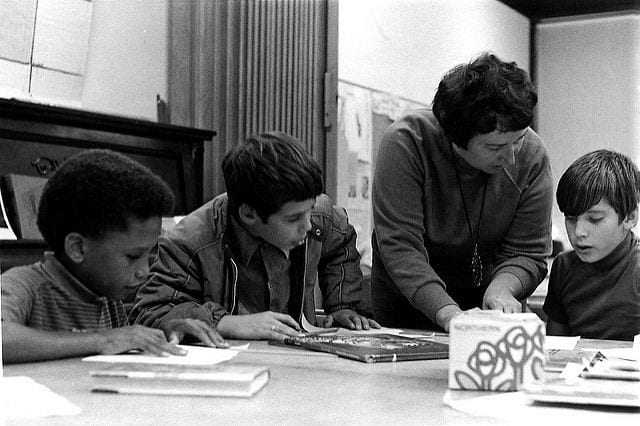 Each week, I publish a post or two containing three or four particularly useful resources on classroom instruction, and you can see them all here.
You might also be interested in THE BEST RESOURCES ON CLASS INSTRUCTION IN 2018 – PART TWO.
Here are this week's picks:
Compassion-Based Strategies for Managing Classroom Behavior appeared in MindShift. I'm adding it to Best Posts On Classroom Management.
Try Fun and Games with Formative Assessment is from Middleweb.  I'm adding it to The Best Resources For Learning About Formative Assessment.
Retrieval Practice & Bloom's Taxonomy: Do Students Need Fact Knowledge Before Higher Order Learning? is from Pooja K. Agarwal. I'm adding it to The Best Resources For Helping Teachers Use Bloom's Taxonomy In The Classroom.
Simple Guide to Analyzing Media with Key Questions from @MediaLiteracyEd is from Lisa Nielsen.  It doesn't quite fit there, but I'm still adding it to The Best Tools To Help Develop Global Media Literacy.