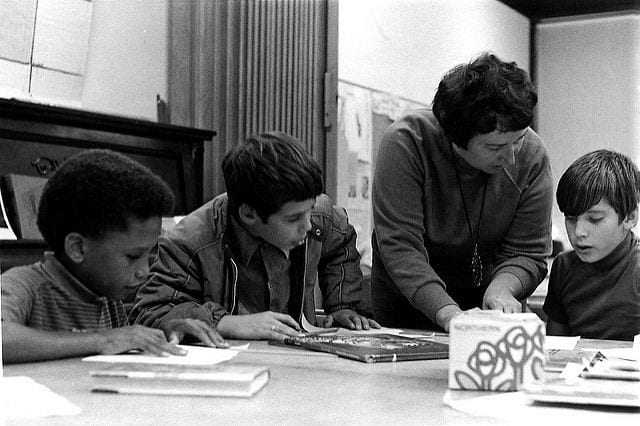 Each week, I publish a post or two containing three or four particularly useful resources on classroom instruction, and you can see them all here.
You might also be interested in THE BEST RESOURCES ON INSTRUCTION IN 2022 – PART ONE.
Here are this week's picks:
— Business Teacher (@LCBusinessJC) September 9, 2022
I'm adding this next tweet to A Beginning Collection Of Resources About Books As "Windows, Mirrors & Sliding Glass Doors" – Please Suggest More:
Jess is absolutely fabulous…..💜💜💜💜🥰🥰🥰🥰🥰 https://t.co/NxXLlI69fX

— Shana V. White (she/her) (@ShanaVWhite) September 11, 2022
What do you think of "phonics first" or "phonics only" in the primary grades? is from Timothy Shanahan. I'm adding it to The Best Articles & Sites For Teachers & Students To Learn About Phonics.
HOW PRACTICING SELF-REFLECTION WORKS FOR BOTH TEACHERS AND STUDENTS is from TESL Blog. I'm adding it to The Best Resources On Student & Teacher Reflection.
Lesson Plan: The First Images From the James Webb Space Telescope is from The NY Times Learning Network. I'm adding it to The Best Sites To Learn About The Hubble & Webb Telescopes.
Documentation Panels Are a Novel Way for Students to Demonstrate Their Learning is from Edutopia. I'm adding it to The Best Resources For Learning About Effective Student & Teacher Assessments.