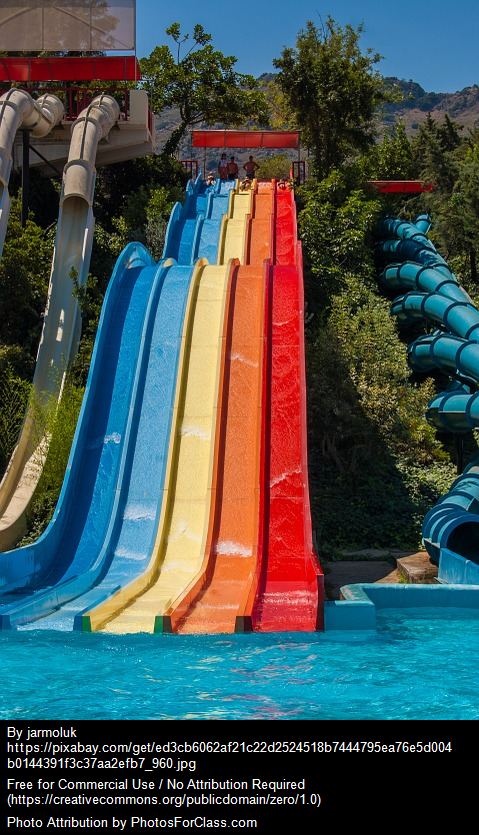 We're all familiar with the "summer slide" — the academic losses that many young people, especially in low-income communities, experience during the time they're out of school.
I have a ton of resources on its impact at The Best Resources On The "Summer Slide", including different strategies I try to support my students and their families to avoid it.
Here Are The Sites I'm Using For My Summer School "Virtual Classroom" shares one of those efforts: links to different online sites I have students use while arranging for them to receive extra credit from their next year's teachers for working on them. I have to make some minor updates to that post, but won't be getting around to it for a few weeks (our school year doesn't end until June 15th, and I've got some other priorities right now). But I know others end their year sooner, and wanted to get it out now.
Summer school is another way to support our ELL students, when we can convince our District to do it.Though I don't have it in me anymore to teach summer school, I typically develop its curriculum and recruit peer tutors to work with our Beginners. These tutors are advanced ELLs. You can read about their experience last summer at Guest Post: Advanced ELLs Write About Their Summer School Experience Tutoring Newcomers.
How do you support your students to avoid the summer slide?