I thought that new – and veteran – readers might find it interesting if I began sharing my best posts from over the years. You can see the entire collection here.
This post originally appeared in 2016: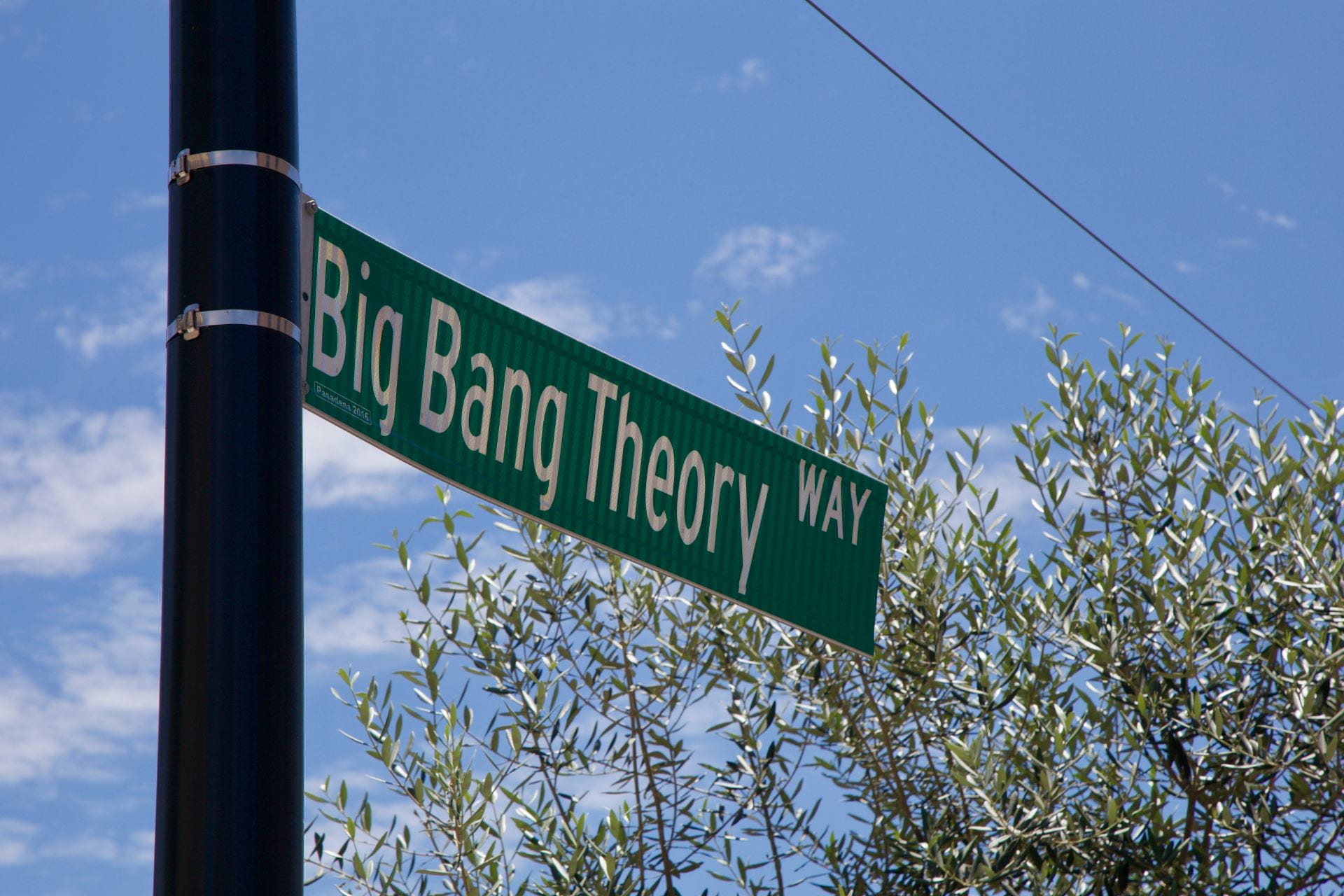 English teacher and author extraordinaire Jim Burke shared this video on Twitter.
The clip shows (minus the peer insults) how close reading might work in a perfect world.
I'm adding it to The Best Resources On "Close Reading" — Help Me Find More.