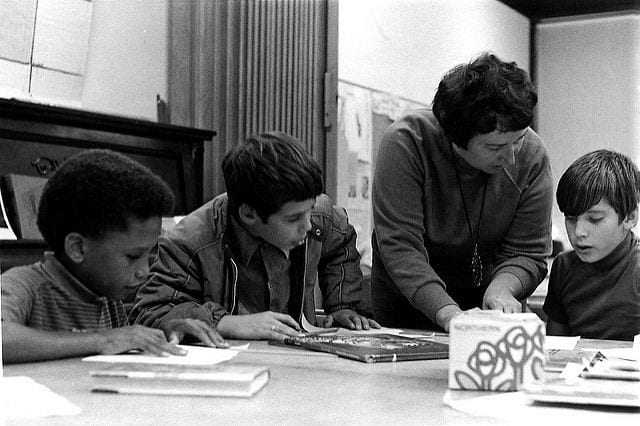 Each week, I publish a post or two containing three or four particularly useful resources on classroom instruction, and you can see them all here.
You might also be interested in THE BEST RESOURCES ON INSTRUCTION IN 2022 – PART ONE.
Here are this week's picks:
Accessibility Tools Can Be Transformative for Some Students. But at What Cost? is from Ed Surge.
🌞Summer CPD🌞@mpershan shares 5 Tips for Teachers. This one really got me thinking!

🎙️Podcast: https://t.co/Nk0xgo8F1m
📺Videos: https://t.co/MTGYv6Y8sG
💡All 138 tips: https://t.co/nz2w6Iy4be
📰Newsletter: https://t.co/MruFbsmB8Q pic.twitter.com/iI4agxKIMs

— Craig Barton (@mrbartonmaths) August 24, 2022
Guiding Students to See Themselves as Changemakers appeared in Edutopia. I'm adding it to THE "BEST" IDEAS FOR STUDENTS & CLASSES TO BE ENGAGED IN COMMUNITY IMPROVEMENT PROJECTS – PLEASE CONTRIBUTE MORE IDEAS!
BE WARY OF PYRAMIDS: THE PROBLEM WITH BLOOM, DALE AND MASLOW is from Inner Drive. I'm adding it to