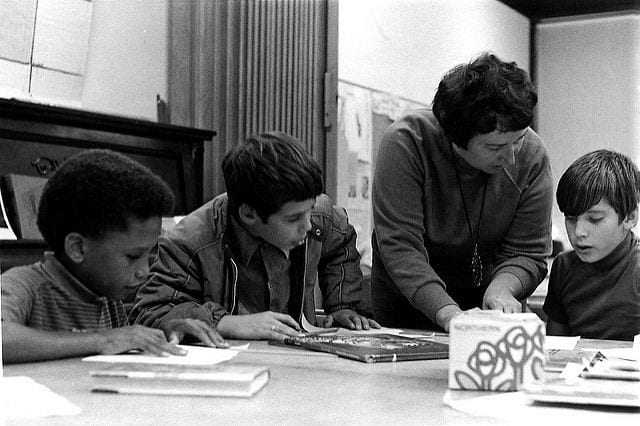 Each week, I publish a post or two containing three or four particularly useful resources on classroom instruction, and you can see them all here.
You might also be interested in THE BEST RESOURCES ON INSTRUCTION IN 2022 – PART ONE.
Here are this week's picks:
My colleagues led a good PD yesterday. 💯 Try this out. pic.twitter.com/7jtFaoFNLv

— Matthew R. Kay (@MattRKay) December 15, 2022
Our Favorite Management Tips of 2022 is from the Harvard Business Review, and has a number of tips applicable to educators.
Reminders I plan on sharing with students as we start fresh this new year. Sometimes we just need to tweak the systems we have in place, but there's a LOT behind more effective learning. What else would you add for part 2? #NewYear2023 #learning #visualimpact #education pic.twitter.com/37nUf9E3y6

— Wendi Pillars (@wendi322) January 2, 2023
'Future Selves' and Helping Others: What Motivates Students to Engage in School is from Ed Week. I'm adding it to The Best Ideas For Helping Students Connect Lessons To Their Interests & The World.
Unfortunately, this is how teachers sometimes respond to students who share goals who we may not think are realistic. Instead, we need to supportive (which doesn't mean we can't also contribute ideas for having contingency plans) https://t.co/hi39KNWome

— Larry Ferlazzo (@Larryferlazzo) January 5, 2023
Why Black Boys' Sneakers Should Matter to Educators https://t.co/ThRkwA6m8y via @ASCD @PheltonMoss @8BlackHands1 @Phillys7thWard

— Sharif El-Mekki (@selmekki) January 6, 2023
5 Discussion Strategies to Deepen Student Engagement is from Edutopia. I'm adding it to The Best Resources Sharing The Best Practices For Fruitful Classroom Discussions.