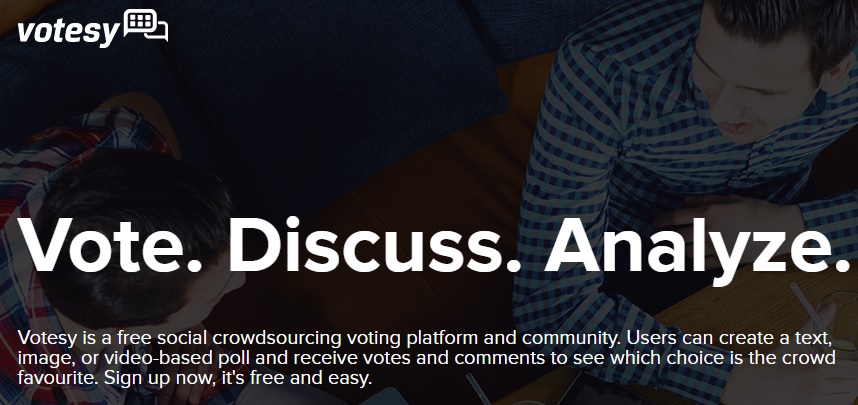 Thanks to reader Fred Armstrong, I learned about Votesy, a free and simple survey tool that lets you ask one text, image or video-based question.
It really does seem super-easy to use, and the polls are embeddable.
I'm adding it to The Best Sites For Creating Online Polls & Surveys.