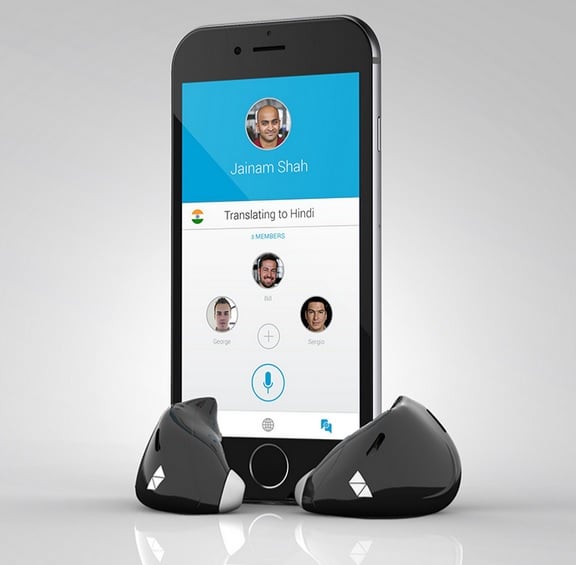 I've previously written a number of posts about Skype's desktop version of Star Trek's "Universal Translator" (see Skype's Version Of Star Trek "Universal Translator" Now Available To Public).
Now, a business called Waverly Labs has unveiled their own mobile version.
See it in action here:
I'm adding this post to The Best Sites For Learning About Google Translate & Other Forms Of Machine Translation.