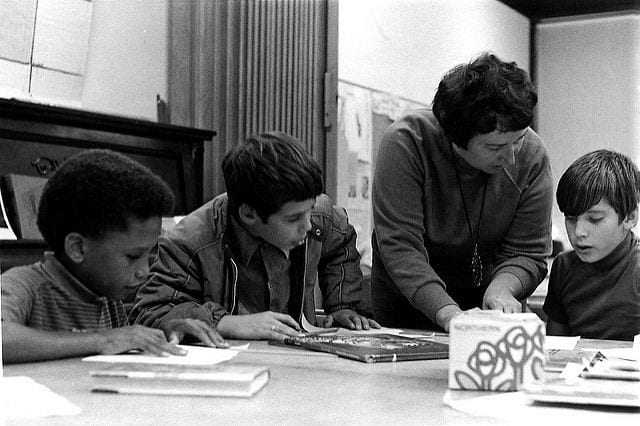 Each week, I publish a post or two containing three or four particularly useful resources on classroom instruction, and you can see them all here.
You might also be interested in THE BEST RESOURCES ON INSTRUCTION IN 2021 – PART ONE.
Here are this week's picks:
14 Ways to Learn Vocabulary and Explore Language With The New York Times is from The NY Times Learning Network. I'm adding it to The Best Websites For Developing Academic English Skills & Vocabulary.
Introducing the HyperRubric:A Tool that Takes Learning to the Next Level is from The Cult of Pedagogy. I'm adding it to The Best Rubric Sites (And A Beginning Discussion About Their Use).
Middle school's moment: What the science tells us about improving the middle grades is from The Hechinger Report.
I'm adding this next tweet to The Best Posts, Articles & Videos About Learning From Mistakes & Failures:
"What question did this student answer correctly? What aspects of her thinking can I see through this window? Why would I want a mirror when this window is so much more interesting?" @ddmeyer This glorious "mistake" led to the richest discussion of the school year to date…@tdsb pic.twitter.com/OS7qwdjkZ3

— Neil Casey (@MrCasey27) September 20, 2021
I raised my voice and lost my temper with a student today for the first time this year. I was able to apply restorative practices and it resulted in a deeper relationship, but It would have been better for me to show more patience to begin with…

— Larry Ferlazzo (@Larryferlazzo) September 21, 2021