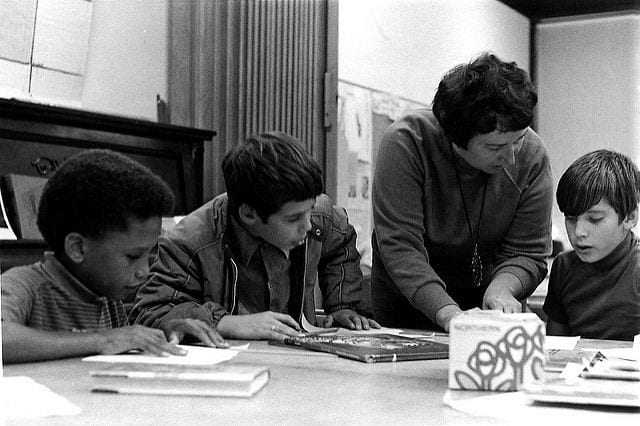 Each week, I publish a post or two containing three or four particularly useful resources on classroom instruction, and you can see them all here.
You might also be interested in THE BEST RESOURCES ON INSTRUCTION IN 2021 – PART ONE.
Here are this week's picks:
Why controversial issues must still be taught in U.S. classrooms is from Ed Source. I'm adding it to The Best Posts & Articles On How To Teach "Controversial" Topics.
Voting Rights in the United States is a "teaching idea" from Facing History. I'm adding it to "BEST" LISTS OF THE MONTH: U.S. GOVERNMENT.
Resources for Teaching About Climate Change With The New York Times is from The NY Times Learning Network. I'm adding it to The Best Sites To Learn About Climate Change.
This is the best thing I've read about interleaving: INTERLEAVING is from The Learning Agency.