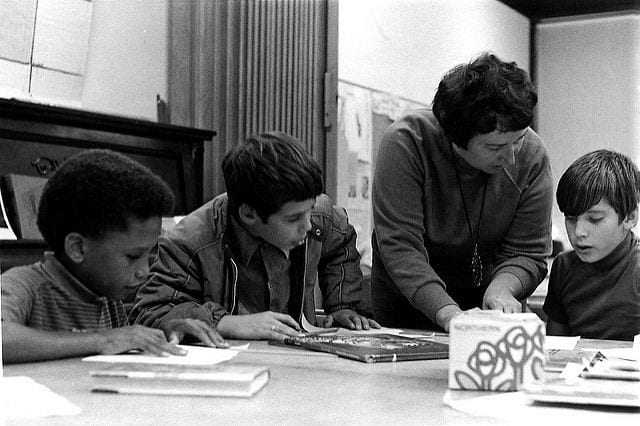 Each week, I publish a post or two containing three or four particularly useful resources on classroom instruction, and you can see them all here.
You might also be interested in THE BEST RESOURCES ON INSTRUCTION IN 2021 – PART ONE.
Here are this week's picks:
How Math Journals Help Students Process Their Learning is from Edutopia. I'm adding it to The Best Resources For Writing In Math Class.
I like this from the Quote Investigator: It Isn't Enough To Write So You Will Be Understood. You Have To Write So You Can't Be Misunderstood.  I'm adding it to Best Posts On Writing Instruction.
This Is How I Am Using The 1619 Project in My Class is from the Education Post. I'm adding it to USEFUL RESOURCES FOR LEARNING ABOUT THE 400TH ANNIVERSARY OF BRINGING ENSLAVED AFRICANS TO AMERICA.
8 Ways to Grow Students' Vocabulary is from Cult of Pedagogy. I'm adding it to The Best Websites For Developing Academic English Skills & Vocabulary.
Teachers And Educators Can Receive Free Colors of The World Crayons. Here's How.