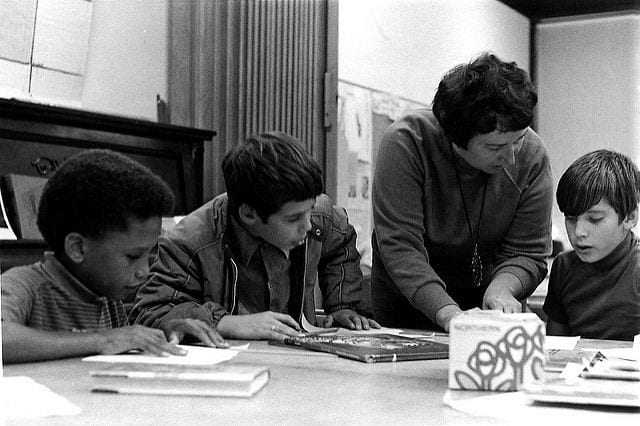 Each week, I publish a post or two containing three or four particularly useful resources on classroom instruction, and you can see them all here.
You might also be interested in THE BEST RESOURCES ON INSTRUCTION IN 2021 – PART ONE.
Here are this week's picks:
This is an interesting post by Dan Meyer: We Should Wish PhotoMath All The Success In The World. I'm adding it to The Best Apps, Online Tools & Other Resources For Math.
I'm adding this next tweet to The Best Resources For Learning About Retrieval Practice:
📣 Typo! My spelling of Karpicke (sorry Jeffrey!).

For those who requested a PDF, here is the download link: https://t.co/36uWeytVgz

Thank you for all your interactions – much appreciated!

— Jamie Clark (@XpatEducator) February 18, 2022
I'm adding this tweet to The Best Resources For Learning How To Best Give Feedback To Students:
Another pearl of wisdom from @dylanwiliam: Feedback should be detective work, not information. What a great way to engage students in their own learning #LatB61 @learningandtheb pic.twitter.com/L0iEZetbc6

— Jennifer Howell (@jk_howell) February 20, 2022
I'm adding this next tweet to The Best Resources For Writing In Science Class and to The Best Resources For Writing In Math Class.  Even though it's too late to participate in this year's contest, there are lots of great resources to promote STEM writing there:
Past winners of our #STEM Writing Contest have written about everything from snake venom and egg shells to Alzheimer's and Covid-19. What topics in #science and #math fascinate your students? https://t.co/1a6xO1ReUX pic.twitter.com/xY9BzCoj0o

— NYT Learning Network (@NYTimesLearning) February 19, 2022