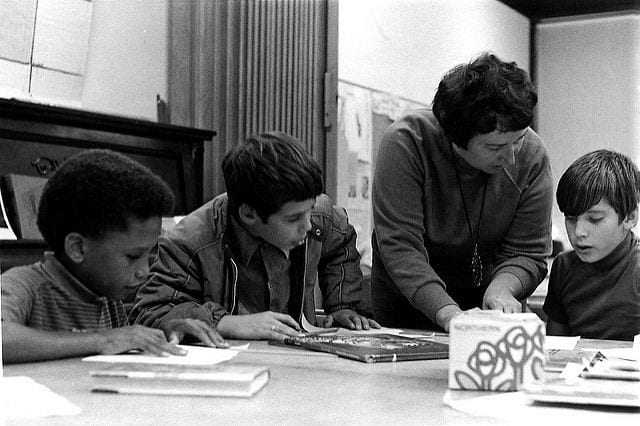 Each week, I publish a post or two containing three or four particularly useful resources on classroom instruction, and you can see them all here.
You might also be interested in THE BEST RESOURCES ON CLASS INSTRUCTION IN 2019 – PART ONE.
Here are this week's picks:
Tips for 'Floating' Teachers: How to Survive Without a Classroom of Your Own is from Ed Week.
Getting to Know Our Students is by Rick Wormeli. I'm adding it to The Best Resources For Planning The First Day Of School.
I've previously posted about the new Native American animated series on PBS (see PBS UNVEILS "MOLLY OF DENALI," FIRST NATIONAL CHILDREN'S SERIES WITH A NATIVE AMERICAN LEAD). They now offer lesson plans to accompany some of the episodes.
Using Scientific Pedagogy to Teach History is from Edutopia.
8 Proactive Classroom Management Tips is from Edutopia. I'm adding it to Best Posts On Classroom Management.