Phonics Instruction Doesn't Have to Be 'Boring & Dull' is the headline of my latest Education Week Teacher column.
In it, Casey Schultz, Mandy Ellis, Dr. Carolyn Brown, Dr. Jerry Zimmerman, Kelly Wickham Hurst, and the late Dr. Kay MacPhee, who contributed a response prior to her death, discuss the role of phonics in reading instruction.
Here are some excerpts: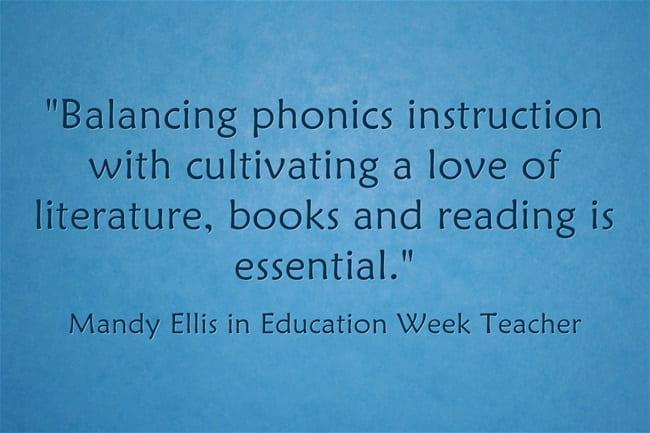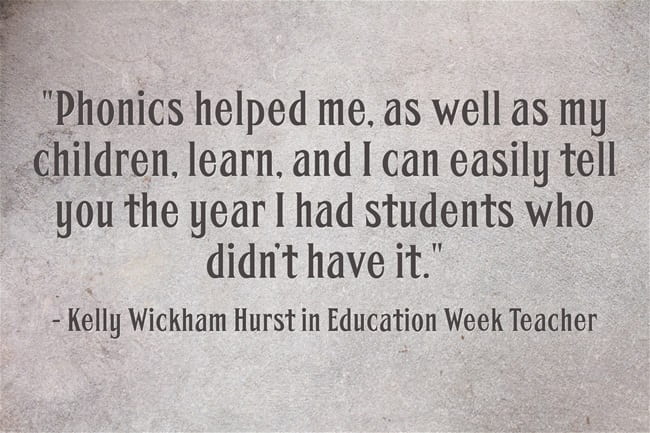 I'm adding it to The Best Articles & Sites For Teachers & Students To Learn About Phonics.