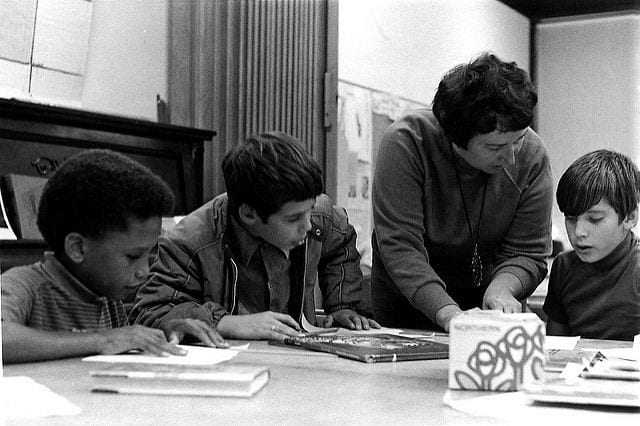 Each week, I publish a post or two containing three or four particularly useful resources on classroom instruction, and you can see them all here.
Of course, this is a crazy time for "classroom" instruction….
You might also be interested in THE BEST RESOURCES ON CLASSROOM INSTRUCTION IN 2019 – PART TWO.
Here are this week's picks:
6 Paired Reading Strategies to Help Students Struggling With Reading is from Lexia. I'm adding it to The Value Of Oral Reading In Partners For ELLs & Others.
Rapper 21 Savage has launched a website to support financial literacy education for students, including classroom lessons.
Using Universal Design to Create Better Assessments is from Edutopia. I'm adding it to The Best Resources For Learning About Effective Student & Teacher Assessments.
Writing Prompts, Lesson Plans, Graphs and Films: 150 Resources for Teaching About the Coronavirus Pandemic is from The NY Times Learning Network. I'm adding it to A BEGINNING LIST OF THE BEST RESOURCES FOR LEARNING ABOUT THE CORONAVIRUS.
Differentiation and multiple choice questions is from Mssdcoxblog. I'm adding it to The Best Ways To Use Multiple Choice Exercises.