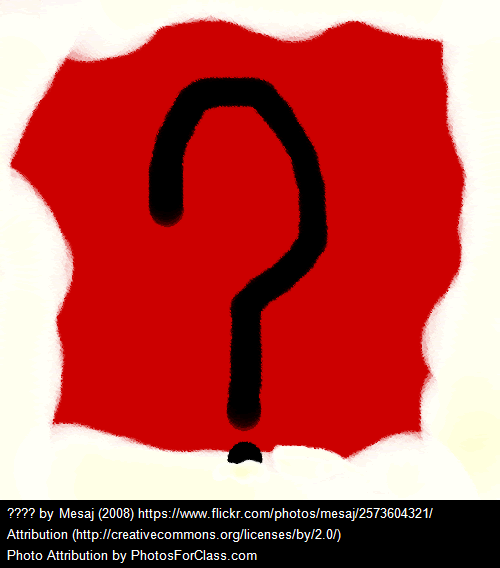 There are several useful sites that invite students to submit science-related questions, and then those sites publish responses.
Here are a few of them:
The latest entry into this field is The Science Master. You can read about it at The Edublogger's post: THE SCIENCE MASTER: A RESOURCE FOR CURIOUS STUDENTS.
Frontiers For Young Minds provides "Science Edited For Kids, By Kids."
Highlights Magazine has a nice feature called Explore and More that answers various science questions.
Science Buddies has an "Ask An Expert" feature.
Students can submit a question at "Submit A Question For NASA." Unfortunately, the entire NASA site is off-line at the time of this post, but I assume this feature will be active again once the site is restored.
Let me know what I left out!