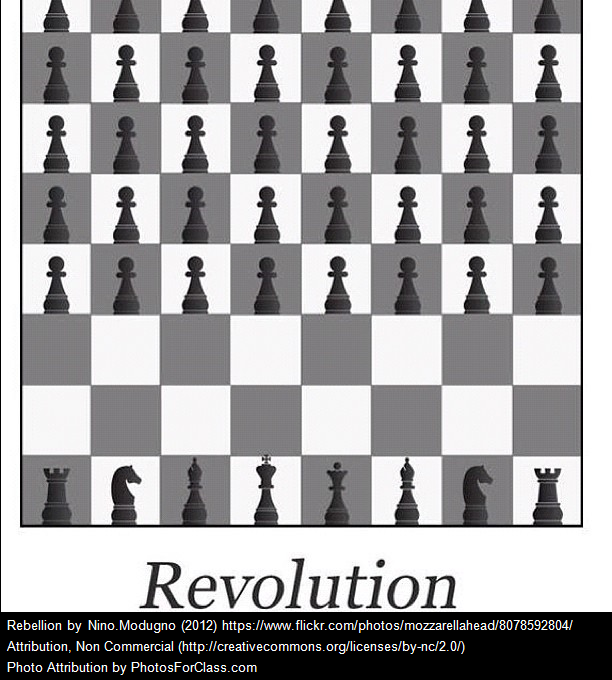 Today's New York Times has a column headlined Books Can Take You Places Donald Trump Doesn't Want You to Go.
I don't think it's particularly good – it's more of an example of how to use a lot of words to sound fancy without having much substance. But it did remind me of a study that showed students were more likely to eat healthy foods if they viewed it as an act of rebellion against the food industry (see Study: Teens are more likely to eat healthy if they think it's rebellious).
So I began to wonder if it couldn't hurt to do a series of lessons on reading as an act of rebellion…
Obviously, excerpts from Fahrenheit 451 could be used. There are lots of online resources about real-life book burning (here's a timeline a series of photos and a history of book burning).
I found this article in The Guardian: Reading the revolution: the book club that terrified the Angolan regime.
Of course, The Best Resources For Banned Books Week could be used, too.
I figure someone must have already created this kind of lesson, and I'm hoping you'll read this post and share it in the comments.
I'm not thinking that it would have some kind of dramatic impact on a non-reader, but I also don't think anything bad could come out of it.
It seems to me that Anne Frank (The Best Sites To Learn About Anne Frank) provides a ready template for a similar series on writing, but I'd also like to hear ideas on that, too…