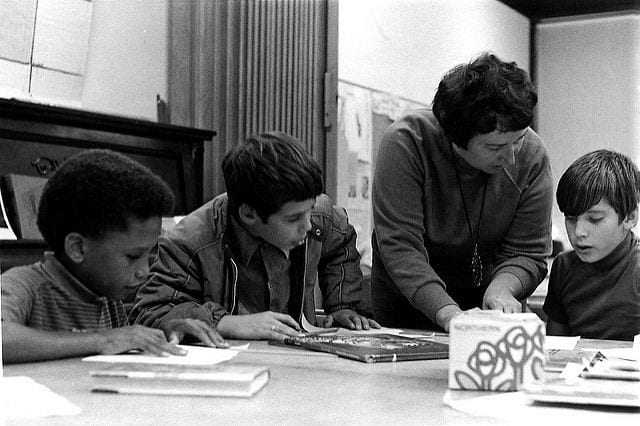 Each week, I publish a post or two containing three or four particularly useful resources on classroom instruction, and you can see them all here.
Of course, this is a crazy time for "classroom" instruction….
You might also be interested in THE BEST RESOURCES ON INSTRUCTION IN 2020 – PART TWO.
Here are this week's picks:
Revitalizing Rubrics is from Impact. I'm adding it to The Best Rubric Sites (And A Beginning Discussion About Their Use).
Tips on Persuading People From the Head of TED Talks is from Slate. I'm adding it to The Best Sources Of Advice For Making Good Presentations.
Teaching About the Tulsa Race Massacre With The New York Times is from The NY Times Learning Network. I'm adding it to MAY 31ST & JUNE 1ST WERE THE DATES OF THE TULSA RACE MASSACRE – HERE ARE TEACHING & LEARNING RESOURCES.
Poems, Pictures, and Primary Sources is from The School Library Journal. I'm adding it to The Best World Poetry Day Resources – Help Me Find More.
I'm adding this video to Best Posts On Writing Instruction:
I'm adding this tweet to The Best Websites For Learning About Memorial Day:
The @ArlingtonNatl education program provides educators, students, families and lifelong learners materials they need to explore U.S. history through Arlington's unique lens. Honor our fallen this #MemorialDay and learn about those laid to rest at ANC.
➡️https://t.co/ZaYSE86Od3 pic.twitter.com/wxCExsqLYj

— U.S. Department of Education (@usedgov) May 24, 2021